About Supremediq Consultancy Private Limited
Supremediq is a professionally managed consultancy organization specializing in hospital and healthcare, promoted by Dr Surta Ram Vishnoi. We offer an array of services for various Healthcare setups ranging from a Nursing Home to a Multi-Speciality and Super-Speciality set-up as well as Diagnostic centres. The combined strength of these professionals, 'Team Supremediq', forms the core strength of the organization. Individually, the team members have excelled in their respective fields of expertise and specialties.
Supremediq consultants are well endowed with technical expertise and experience to comprehensively assimilate projects in Hospital and Healthcare activities from conceptualization, execution, operational management to turn key project management. Their capabilities in contemporary and visionary planning of new hospitals is equally matched in adapting existing commercial buildings (hotels and commercial complexes) into healthcare delivery facilities. Functionality remains their watchword to ensure a healing environment for the seekers and ergonomic comfort for providers within the facility.
An unmatched distinction of the 'Team Supremediq' is its combined experience in setting up and managing large number of hospitals. Supremediq Hospital and Healthcare Consultants are uniquely poised to deliver advisory services in operational management for existing healthcare facilities and offer services to take on this role. The 'Team Supremediq' ascribes to concept of corporate governance for taking on the challenge of astute healthcare facility management.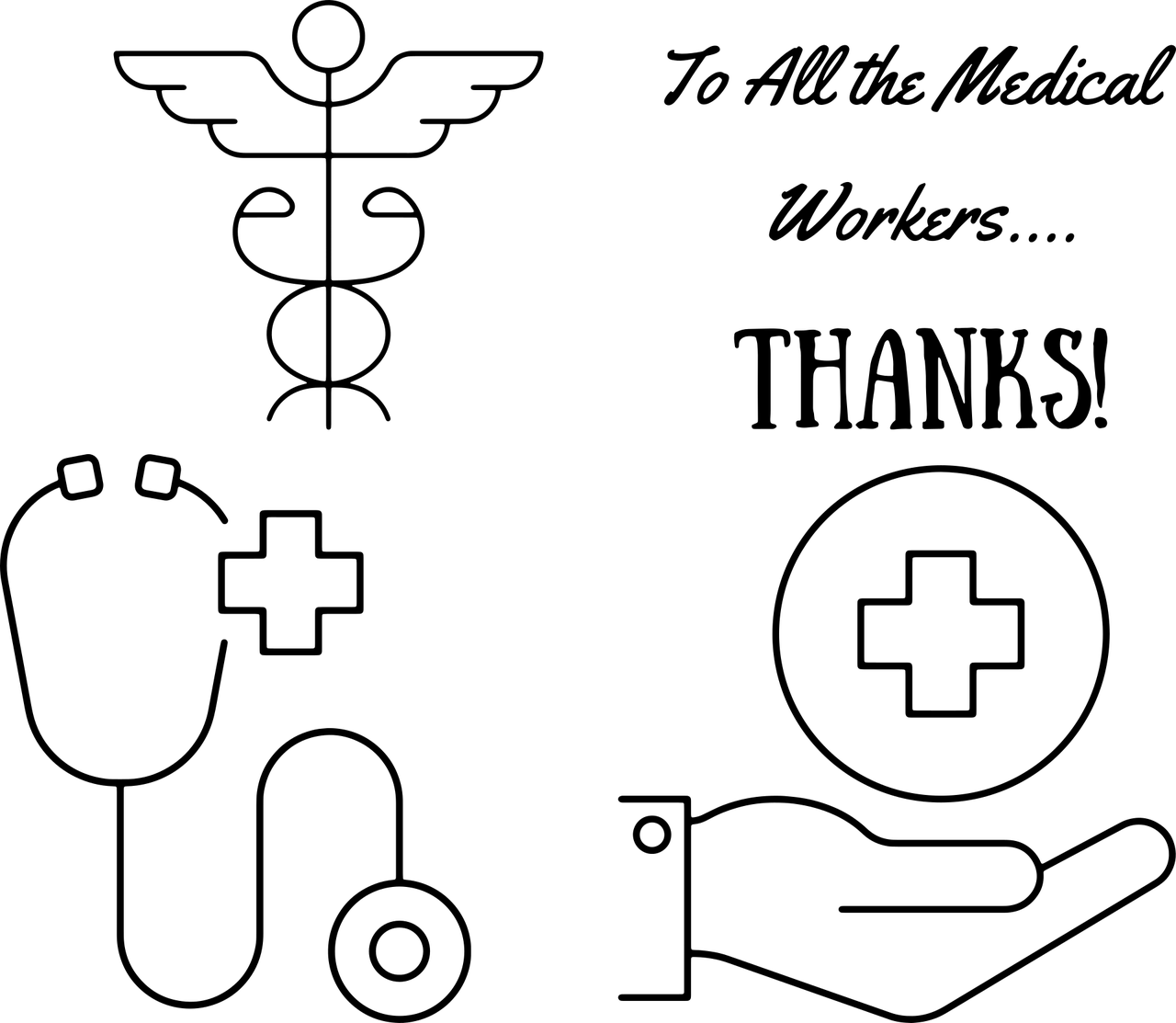 Our Mission
Supremediq company's mission is to serve our clients in the Healthcare sector with a wide array of services and earn their trust through integrity, innovation and providing unsurpassed client relations. Team Supremediq offers expertise in health economics for strategic financial investments in commercial ventures in healthcare.
This distinct advantage offered by Supremediq is unmatched by any other hospital and healthcare consultancy in the region.
DR SURTA RAM VISHNOI
MBBS, MBA-England, Hospital Management-IIM-Ahmadabad)Dr. S. R. Vishnoi has over 18 years of experience in Patient Care, Hospital Design, Planning and Operations Management, Advisory and Consulting Services, Statutory, Legal, and Quality Compliances, DNB program coordination, Marketing, Branding and Recruitment, Strategic Management, etc. He is adept in Organizational Change Management, Soft Skill Development, Developing and Managing Multiple Teams. Dr Vishnoi is deft in spearheading a gamut of functions covering recruitment of medical & paramedical personnel, delivering patient care, auditing, surveillance, organizing interdisciplinary meetings, reporting as well as mentoring internship doctors & nursing staff.Dr Vishnoi has experience in all aspects of Hospital Management viz. manpower planning, facilities administration, cross-divisional coordination and liaising with external bodies for smooth running of the hospital & patient care services. Expert with Lean-Six Sigma tools & techniques. He is adroit in implementing principles of organization development to improve organization capabilities & effectiveness.Dr S. R. Vishnoi possess analytical, people management and problem solving abilities along with skills in patient and customer orientation.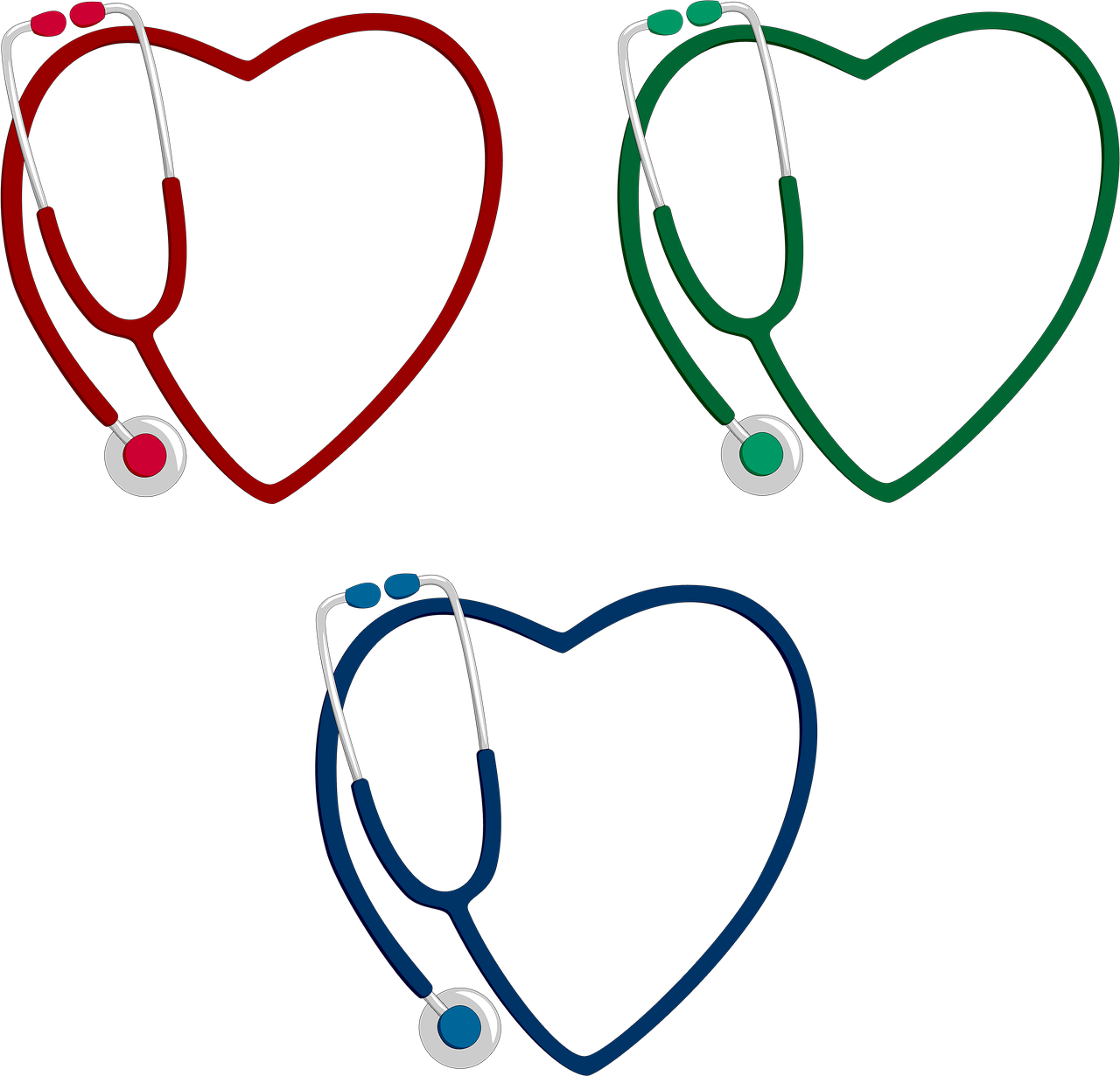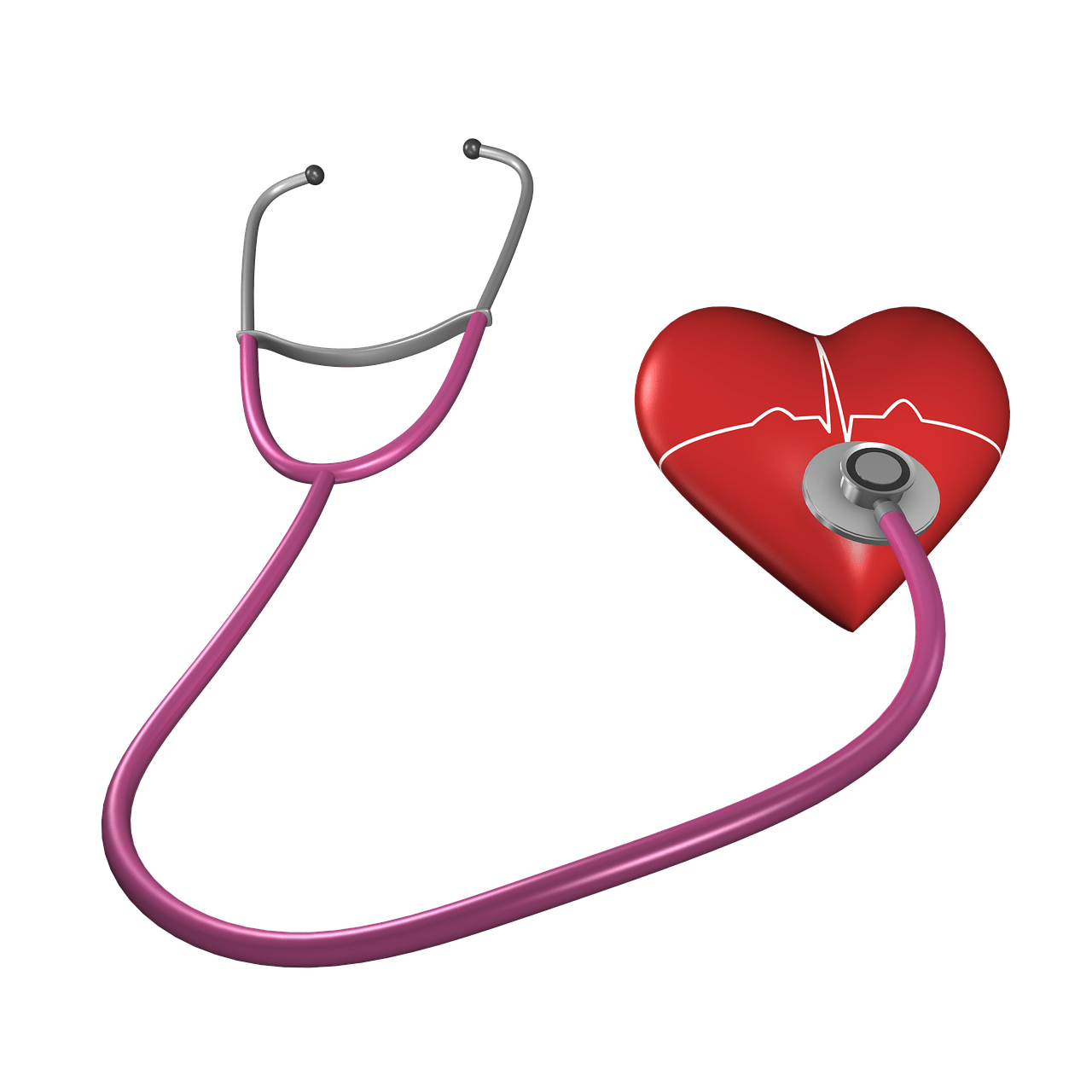 Hospital Planing and Design
Leadership Skills
Strategic Planning
P & L Management
Organization Development
Change Management
Branding
Marketing & Business Development
Accreditations and Quality Improvement